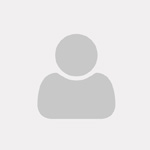 >
Rajat
I can positively say Sahyadri College has made me a better person. It has helped me develop a positive attitude towards my studies and discover more about myself. Teachers are very caring and interested in students' well-being. They make sure every class is fun, educational and interactive.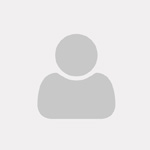 Rohit
It has been a great experience while studying in Sahyadri College. Here in Sahyadri we have great faculty members under which we have learnt a lot. Because of which I can see my fruitful future.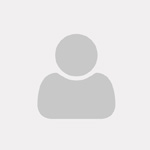 Yussuf
Thanks to Sahyadri College. I am happy that this College gives the best training in Fire Engineering & Industrial Safety Managemnet through modern learning systems. I am sure I will become a competent Safety Manager.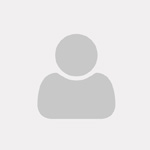 Dhruv
Each trainer is well experienced in various Industries as Trainers. We could get in depth subject knowledge and variety training.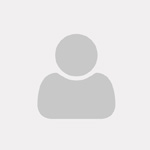 Kaushal
Practical knowledge is given at Sahyadri College, which helps in building your better future.